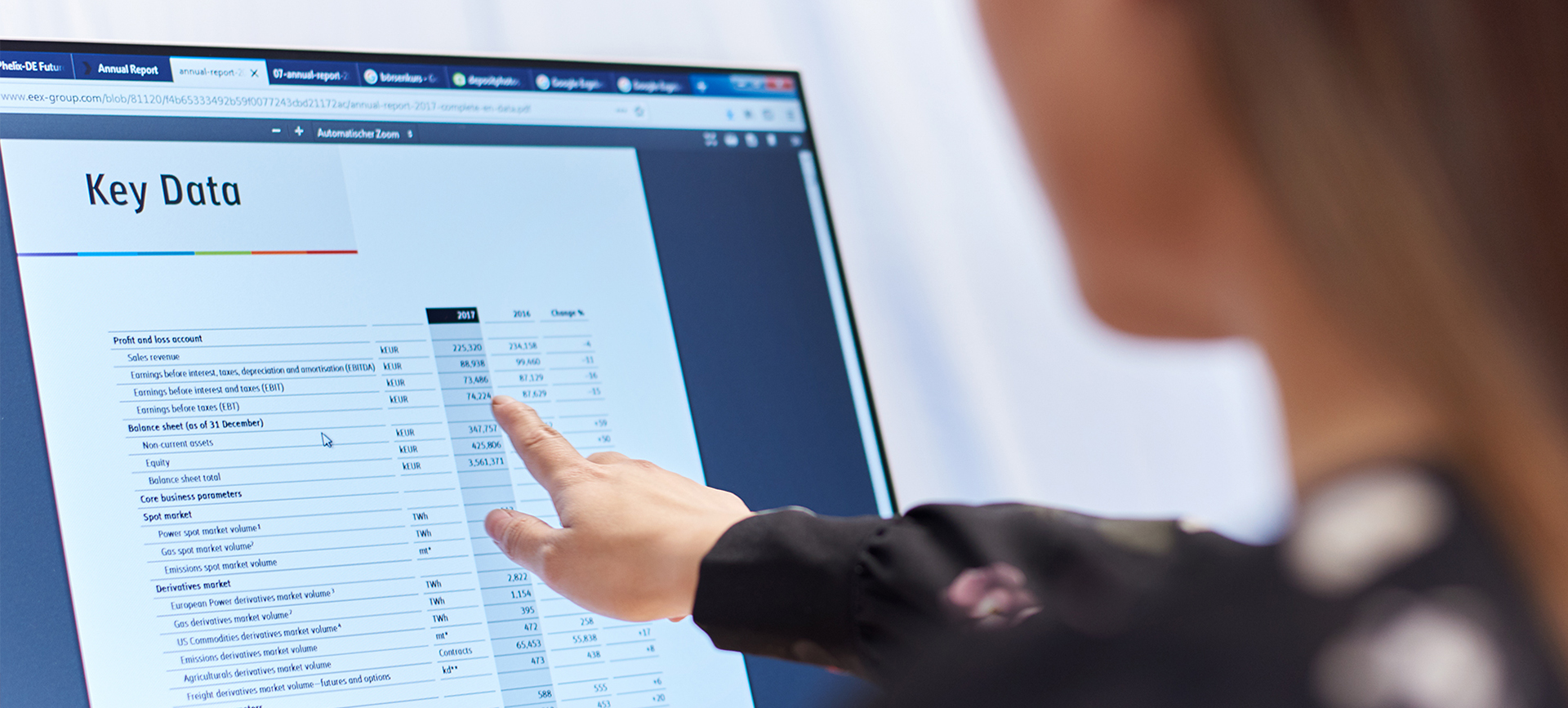 The EEX Group Excellence Award will be presented for the eleventh time in 2021. This Award honours outstanding research papers that deal with current political, regulatory, technical or economic questions in the fields of energy and agricultural products as well as exchange trading of both. Moreover, the focus can also be on subjects of sustainability.

The award includes a prize of EUR 1,000 for each of the winners and the opportunity to attend the EEX Exchange Trader Course free of charge.
Applications for the 2021 EEX Group Excellence Award can be submitted until 31th October 2021.
The research paper must be completed in the second half of 2020 or in 2021 and written in German or English.
Documents to be submitted:
Curriculum vitae (at max. 2 pages)
Summary providing information on the subject, aim, methodology and result of the paper (at max. 5 pages)
Full paper
Letter of recommendation of the responsible lecturer or academic supervisor substantiating the merit of the paper
If you have any questions, please contact Clara Steffes via E-mail.
For the tenth consecutive year, the Excellence Award honours outstanding academic theses.
In 2020 the awards were presented to:
Carolin Guntermann: "Extension of an electricity market simulation procedure to include a power flow-based market coupling method" - RWTH Aachen University, Germany
Ines Harang: "Incorporating climate change effects into the European power system adequacy assessment using a post-processing method" (Co-authors: Fabian Heymann, Laurens P. Stoop) - MINES ParisTech, France
Simon Imhoff: "Analysis of the future supply structure of Powerfuels" - Reutlingen University, Germany
Michal Narajewski: "Econometric modelling and forecasting of intraday electricity prices" (Co-author: Florian Ziel) - University of Duisburg-Essen, Germany
Lara Schech: "The future of offshore wind tenders in Germany: Tender design options for wind farms commissioned from 2026 onwards" - Leipzig University, Germany