Building sustainable markets, together
As the world has come to a crucial point in its fight against climate change, companies and countries need to drastically accelerate their efforts to meet the targets set out in the Paris Agreement. EEX Group is committed to contributing to that change and, through the creation of innovative products, proactively enabling the energy transition. We are committed to facilitating the phase-out from the old world to a new, more sustainable world by providing a transparent price formation for CO2, the right flexible instruments to trade renewables along with risk mitigating tools, and by allowing the tracking for the origin of renewable energy.
Notice: To activate the video, please click on the picture.
Please note that after activation your data will be forwarded to YouTube.
Unlocking Carbon Initiatives
EEX has been operating spot and derivatives markets within the European Emissions Trading System (EU ETS) since 2005. Today, the EU ETS remains the largest and most important example of market-based policy of its kind. It is due to this considerable experience that we were chosen by the New Zealand Exchange (NZX) to develop and operate the managed auction service for New Zealand's ETS (NZ ETS). More recently, we started operating the sell-off platform for the German fuel ETS (nEHS).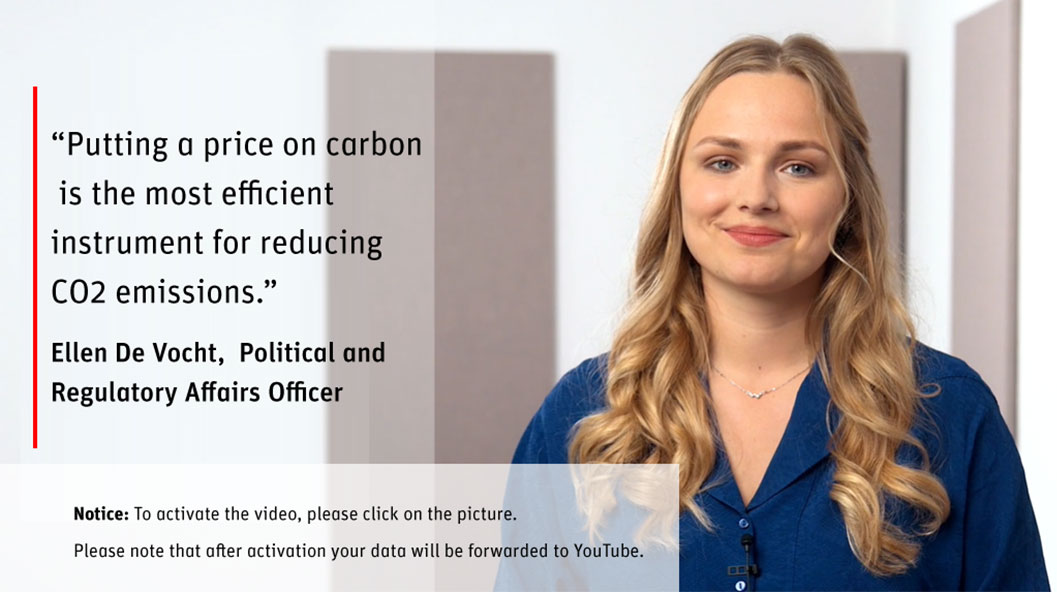 Facilitating the integration of Renewables in Power Markets
In 2021, we launched EEX Cal+10 contracts for Germany, Italy and Spain, providing an enhanced solution for the integration of renewable energy into the power market, contributing to sustainable power markets. By extending our power futures product suite, we are facilitating long-term PPA hedging on the exchange, supporting the transition to a subsidy-free power market.
Through the extended maturities, customers are able to hedge their price risk from PPA contracts up to 10 years in the future while mitigating their counterparty risk with EEX's cleared futures.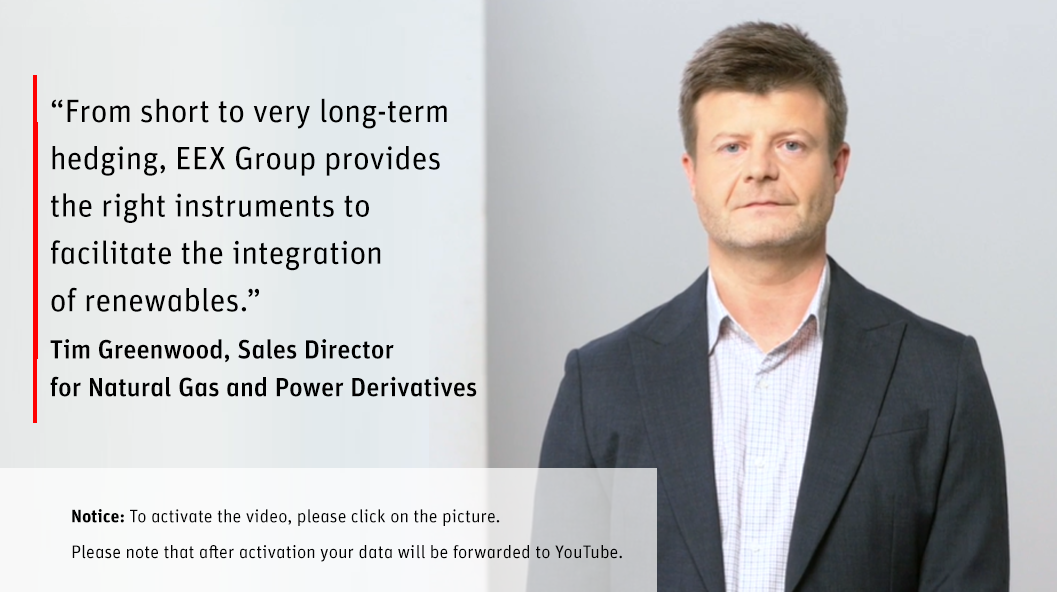 Enabling Sustainable Shipping
Decarbonisation of the shipping value chain is already well underway and will continue to be front and centre for ship owners, charterers and financiers in the decade ahead. As one of the world's leading exchanges in freight and emissions trading, EEX has been championing the move to decarbonised shipping for some time and will continue to proactively shape and support the industry's journey as it transitions to a more sustainable future.
In July 2021, EEX launched the Zero Carbon Freight Index which enables players to see, for the first time, how the cost of carbon emissions could affect freight prices in real terms. In doing so, EEX is providing a degree of certainty to the debate.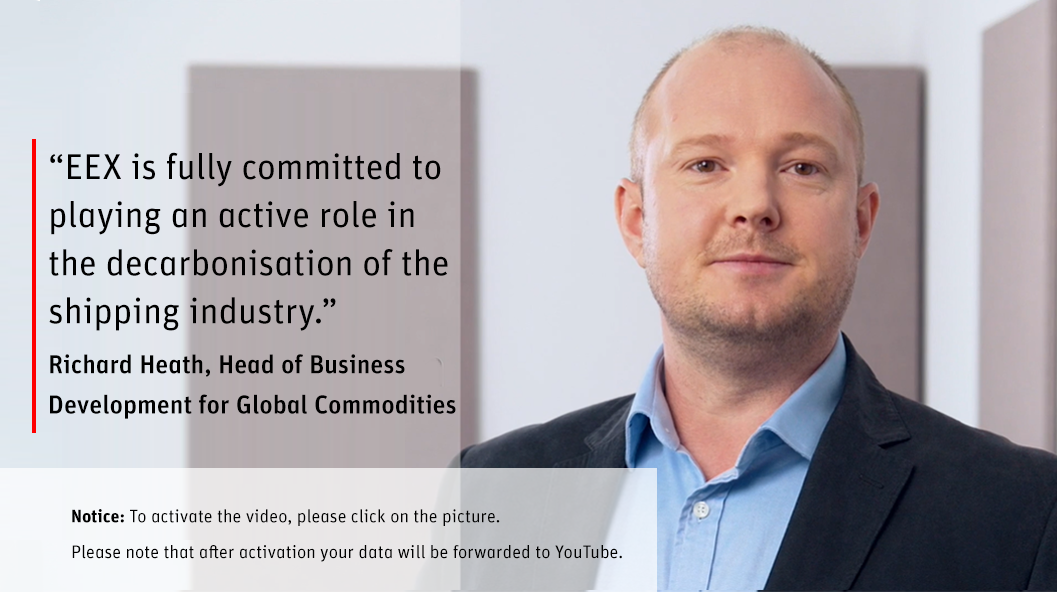 Building the next Hydrogen economy
To ensure hydrogen can be produced and used worldwide, it will have to be traded globally via a new, clean and sustainable market. Since November 2020, EEX has been working in partnership with more than 120 market participants from 6 different countries to create the Hydrogen market of tomorrow.
Transparency is key when it comes to the development of new markets. That is why EEX is establishing a hydrogen-index based on price-assessments together with experts. The indices will transparently reflect the market and will be subject to development over the next years. The index will be the first publicly-traded index, tracking hydrogen as a commodity.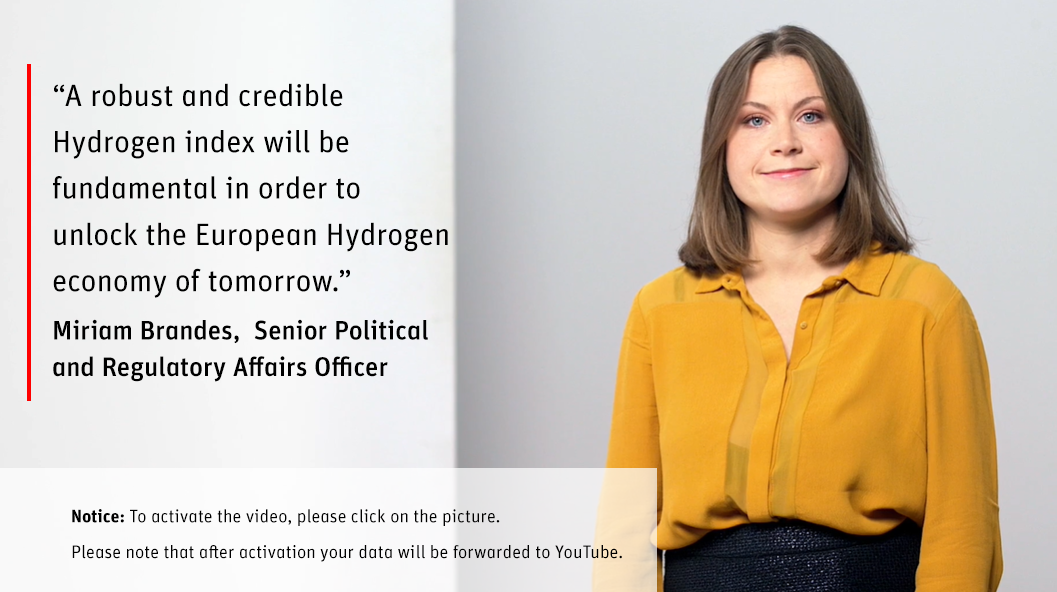 Tracking the Origin of Renewable energy
Guarantees of origin are the mechanism in place at EU level to track renewable electricity. It enables suppliers to offer green electricity to their final clients and, hence, places the consumers in the driving seat of the energy transition. GOs are an indispensable tool to promote the production and consumption of green electricity. At EEX Group, we have developed our expertise on the whole Registries' value chain, from providing unique services to Issuing Bodies across Europe to organising GO auctions, passing by operating Registries ourselves. We have experience in all types of energy carriers' traceability, i.e., renewable electricity, biogas, hydrogen as well as Heating & Cooling GOs.
Armed with this experience, we will launch in 2022 the first pan-European electricity Guarantees of Origin market. The planned GOs spot auctions will be held once a month and operated by EPEX SPOT, Europe's leading power spot exchange, under the exchange's membership and market rules. We are also committed to sustainability in fostering energy efficiency. As such, EEX is responsible for managing the French Energy Savings certificates registry in France, which is the key asset of the French policy to reduce carbon emissions and energy consumption.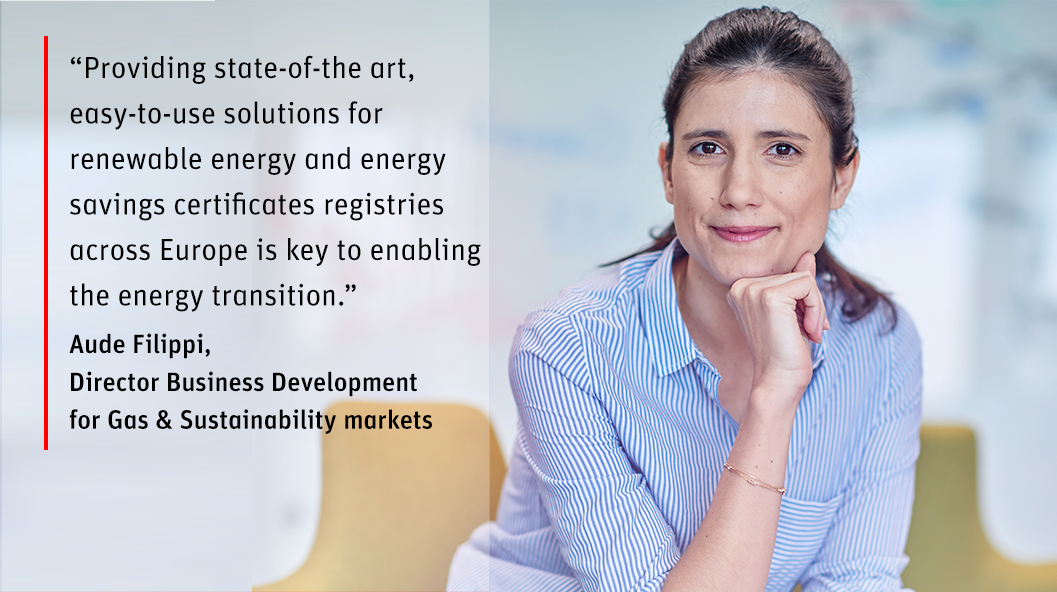 Developing a Voluntary Carbon Market
In addition to working with market participants and further partners on developing carbon trading, in 2021 EEX Group joined the Taskforce on Scaling Voluntary Carbon Markets, taking steps towards creating a high-integrity market for carbon trading. In 2022, EEX Group joined forces with Net Zero Markets and AirCarbon Exchange to list Global Emission Reduction contracts, thereby contributing to building a Voluntary Carbon Market. Tobias Paulun, Chief Strategy Officer of EEX, guides you through EEX Group's ambition towards scaling an effective and efficient Voluntary Carbon Market.
Podcasts on Sustainability @ EEX Group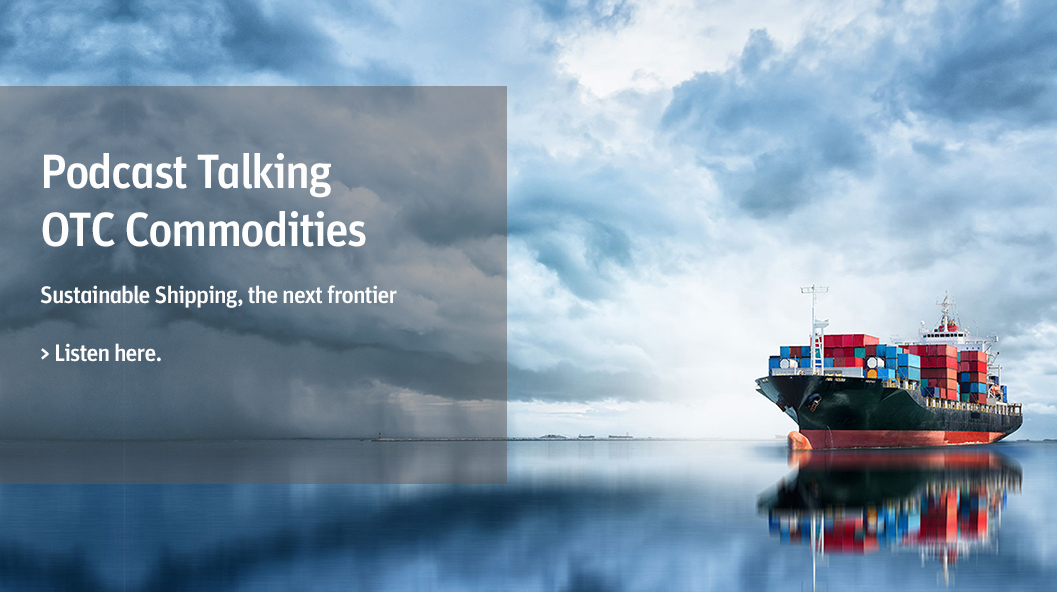 Notice: To activate the podcast, please click on the picture. Please note that after activation your data will be forwarded to Acast.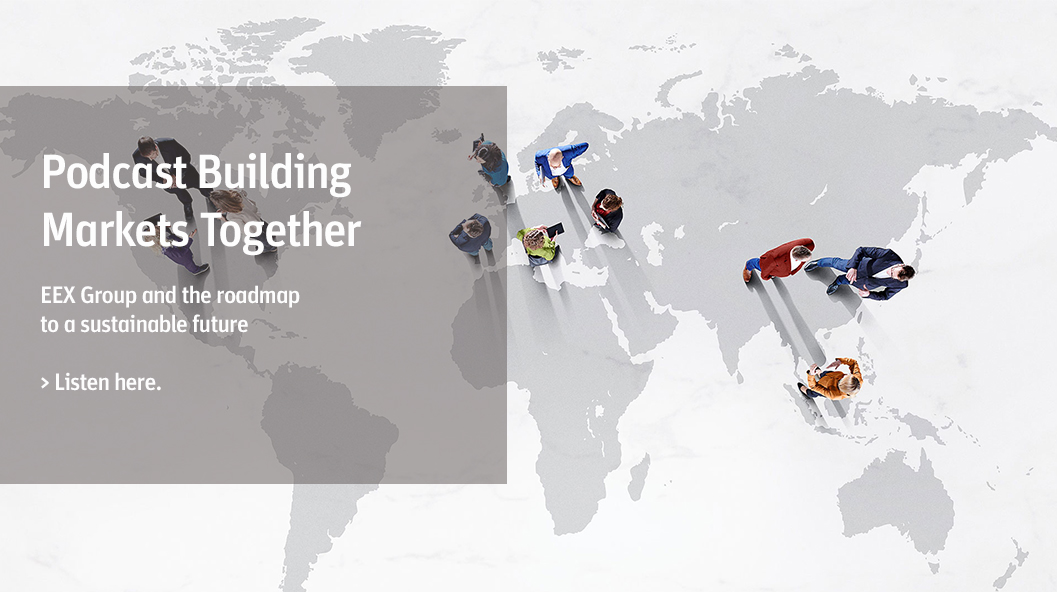 Get more information on Sustainability @ EEX Group