In Europe, 2022 was the year of high energy prices, high volatility, growing inflation and widening insecurities. In times of unprecedented market volatility and extreme price increases, EEX Group was able to provide their trading participants with a robust market infrastructure and reliable clearing operations. In turbulent times, market-based instruments form the basis for security of supply and market transparency, while secured settlement of transactions via the clearing house offers necessary assurance.
2022 was challenging. High volatility and price spikes have driven margins to record heights, resulting in hesitant trading behaviour in European power derivatives.  Meanwhile, due to market uncertainty, trading volumes on the EEX gas markets increased steeply, mostly driven by the interrupted gas supply due to the ongoing war in Ukraine.
Our mission to build secure, successful and sustainable commodity markets together with our customers was a decisive factor in navigating this challenging market environment. In addition, we could rely on our diverse portfolio that encompasses markets beyond those affected by the crisis, and which contributed to an overall successful year in 2022.
Listen to EEX CEO Peter Reitz for more insights on 2022: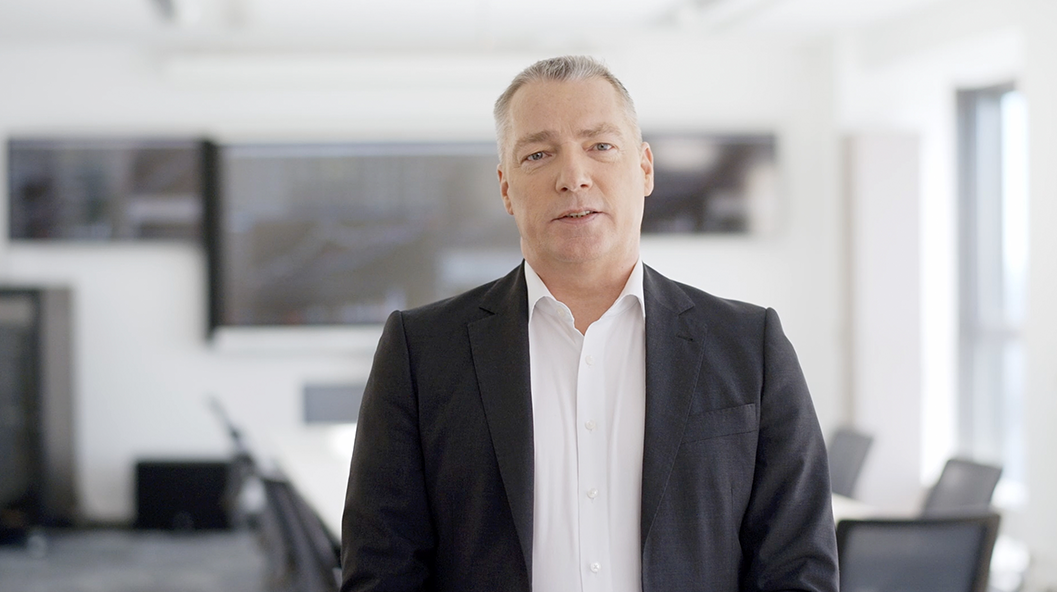 Notice: To activate the video, please click on the picture.
Please note that after activation your data will be forwarded to YouTube.
Market developments
On the European power derivatives market, we have increased our market share to the highest level recorded, despite the overall declining market with decreased trading volumes seen also on our platforms. Our North American and Japanese power markets have seen remarkable increases in trading volumes, while overall power spot volumes remained stable. In 2022, EEX Group again recorded the highest power trading volume globally.
On the natural gas market, we saw a substantial increase in trading volumes across almost all market areas, reflecting the increasing importance of exchange trading in challenging times.
Diversification as driver of growth
Diversification is an important driver of EEX Group's success. Over the years, we have continuously expanded our range of products and services and were able to achieve considerable growth in the new business fields.
In 2022, record trading volumes on gas markets lifted sales revenues, and compensated for the contraction on European power derivatives markets. In addition, North American markets have been driven by growth in power futures and emissions trading – counteracting European decreases.
Building secure markets
Markets are the heartbeat of the economy.
Trading via exchanges ensures transparency through recognised reference prices and contributes to security of supply. The importance of such a function was highlighted by supply disruptions throughout 2022, due to the unstable situation in Ukraine and Russia. Despite such an uncertain environment, EEX Group was able to keep markets open at all times.
Transparency - Our trading venues allow closing of transactions with a large number of trading participants and thus, bundles liquidity. The anonymity of exchange trading and regulation of the marketplace guarantee freedom from discrimination and equal treatment of all trading participants.
Security - Clearing and settlement via our clearing houses ensure that all transactions are fulfilled physically or financially at the agreed point of time, even in case of a counterparty's default.
The role of an exchange: Join Wolfgang Treber, Director Market Operations at EEX, for an introduction of the exchange's main functions.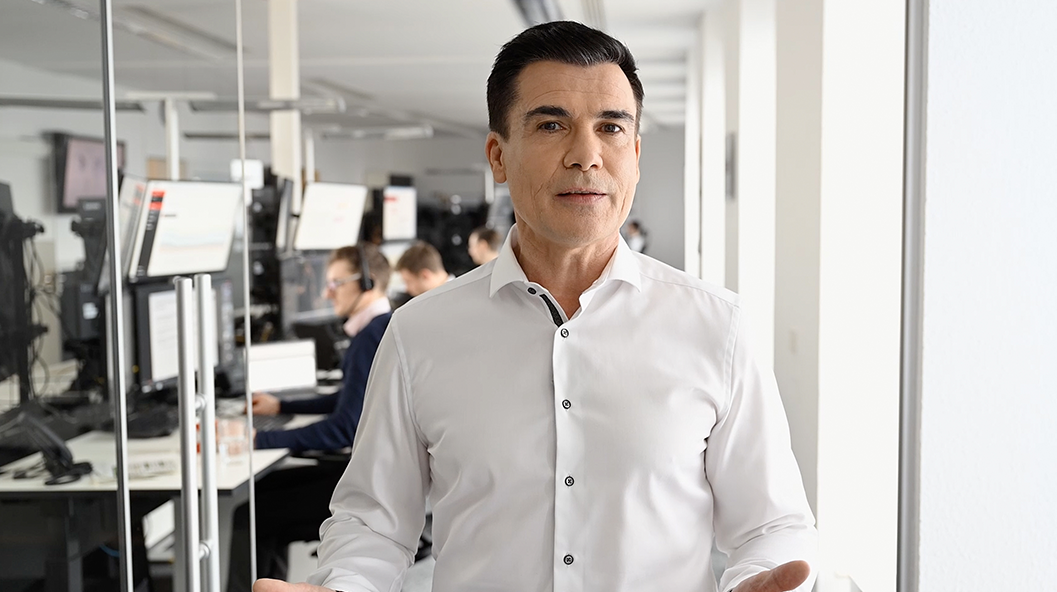 Notice: To activate the video, please click on the picture.
Please note that after activation your data will be forwarded to YouTube.
The importance of clearing
"Higher market prices and volatility also meant a sudden spike in margin requirements. While this is essential to prepare for the worst case, we know that this was a huge challenge for market participants at times. Together, we were able to overcome this peak. In 2022, clearing has proven to be the safe haven for the market."

Dr Götz Dittrich | COO | ECC
Building successful markets
Our colleagues are the heartbeat of the company.
We are experts in all business fields we operate in, and we bring our individual strengths and knowledge together. Every employee is an important piece of the puzzle for effective daily operations, the development of markets, monitoring processes and much more.
We asked our colleagues: What is your contribution to EEX Group's success in building reliable markets? Watch the video to find out!
Notice: To activate the video, please click on the picture.
Please note that after activation your data will be forwarded to YouTube.
Building sustainable markets
Sustainability is at the heart of everything we do.
2022 has shown that a strategic effort towards an energy transition is necessary. As the resilience of energy markets was tested in Europe, EEX continued to move ahead with our long-term initiatives to shape and enable the energy transition - as a company, within our communities, and together with our customers.
Let's take a look at some of the highlights from 2022.